Which Natural Ingredients are in our products and why do we use them?
Which natural ingredients are in our dog grooming products and why are they the better alternative?
Just like us, your dog's skin can be sensitive and easily irritated by harsh chemicals. These chemicals can cause dry, itchy, scaly skin and can be very uncomfortable for your pup. Typical commercial dog shampoos are often filled with these synthetic chemicals and toxins, that many people are unaware of. Anything you use on their skin and coat can be absorbed into the body, so it's important to use the safest products on your furry friends.
Made in the UK, our range of cruelty-free dog shampoos and Colognes are non-toxic and made from natural ingredients to provide the best quality for your dog. As a result, your dog's coat is left feeling silky soft, shiny, smelling fresh and irritant-free (and just as importantly, you are left with a happy dog!).
So what natural ingredients do we use in our products and what are the benefits of them? Read on to find out!
Aloe Vera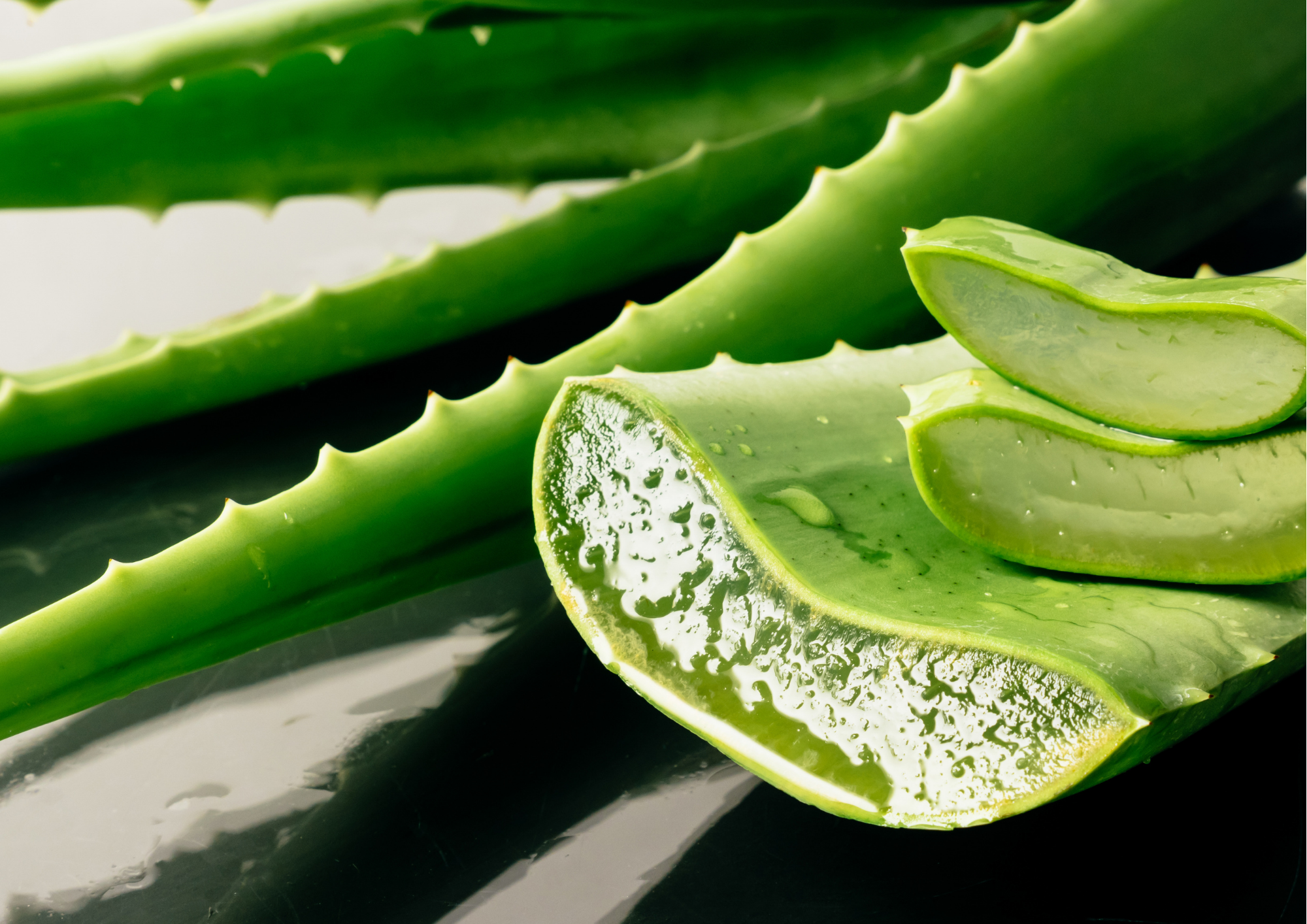 Aloe Vera (also known as the Wonder Plant) is a wonderful healing agent and is highly effective for soothing itching skin. It can be applied topically to soothe your dog's skin and promote healing. Aloe is also excellent for calming many other skin problems such as eczema, skin allergies, hot spots and skin rashes.
Dog Shampoo
Apple Cider Vinegar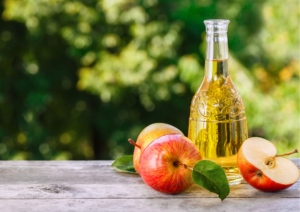 This unique ingredient is not found in many natural pet products, and we can proudly say we are one of the very few! It helps condition and remove bacteria that can live on a dog's skin, and can speed up the healing process of any cuts or abrasions your dog may have suffered.
Coconut Oil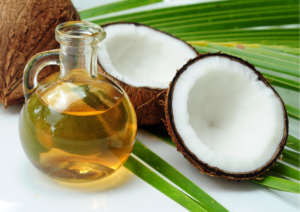 Coconut oil has become a popular supplement for humans, but it also very beneficial for your dog! It makes an excellent moisturizer if your dog suffers from dry skin or has dandruff. The oil stimulates hair growth by getting deep into the coat's follicles, adding lustre, shine and softness to the coat. It also promotes the skin's health to fight against such problems as insect bites, and lice.
Argan Oil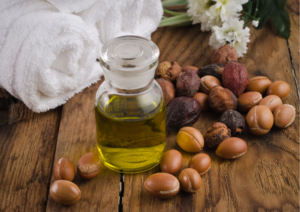 Argan oil, often referred to as "liquid gold," comes from the Moroccan argan tree and has long been used to soften, soothe and moisturise skin and hair. It also contains beneficial nutrients such as Vitamin E and natural fatty acids.
Buy great smelling dog sprays and shampoos