Christmas 2020 Gift Ideas for a Dog Groomer
The perfect gift guide for dog groomers this festive season!

 
Do you have a dog groomer in your life? If yes, then you might wonder what to get them for the holidays. Dog groomers can be tricky to buy gifts for, so to give you some inspiration have put together the ultimate gift guide for your groomer. 
Our list includes practical gifts that will make their tasks easier and fun items that they will love!  
1. Dog Towels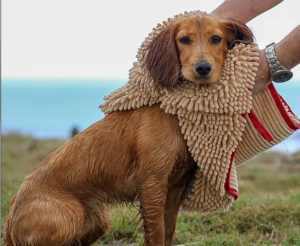 Super Shammy Drying Towels, Soggydoggymats.co.uk, £24
You can never have enough drying towels. This high-quality shammy towel is quick-drying and odour free, and also has convenient hand pockets to make drying your dog easy. With 'one size dries all', This towel gives plenty of surface coverage to quickly and effectively dry your dog after a long winter walk or warm bath.
2. B.O.S Naturals Christmas Bundle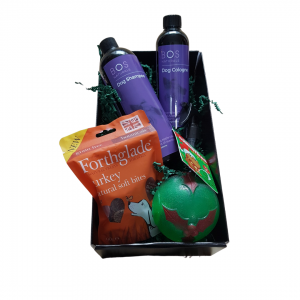 Limited Edition Christmas Bundles, B.O.S Naturals (prices start from £20). 
Shameless plug, we know! Our limited edition bundles include a toy, delicious Turkey doggie treats, plus a choice of our natural, non-toxic and cruelty-free shampoos and sprays to keep your dog happy and smelling fresh this festive season.
3. Face Mask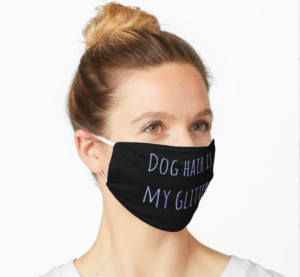 Dog Hair Is My Glitter Mask, Redbubble £9.80
If you told us this time last year that we would be wearing face masks on a daily basis, we probably would have thought you were mad! This fun mask is perfect for any groomer.
4. Dog Groomer Mug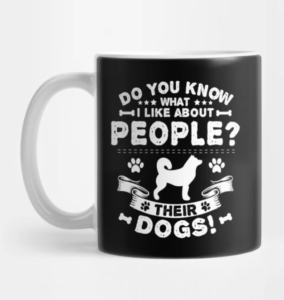 Dog Groomer Mug, TeePublic £11.46
This mug is something all passionate dog groomers can agree with.
5. Pet Hair Remover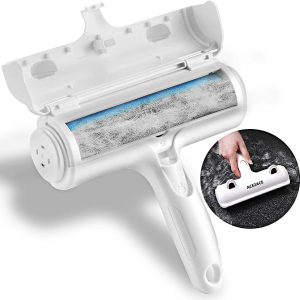 ACE2ACE Pet Hair Remover Roller, Amazon £9.59
If the hairs are getting a bit much, this handy pet hair remover roller can collect more hairs from everywhere than the carpet cleaner can do. It picks up every single pet hair from a variety of materials, such as Velvet/ Cloth Sofas, Rugs, Carpets, Beds, Cushions, Curtains, Pillows, Car Seats and Clothes.
6. Nail Clippers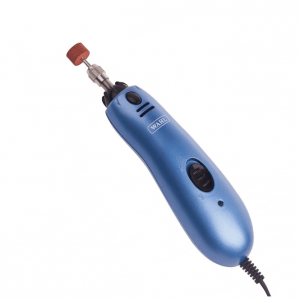 Every groomer needs a good set of nail clippers, and these are an effective upgrade.  The lightweight, ergonomic design fits easily in the palm of your hand leaving your other hand free to hold the paw as the nail is filed – making it quick and easy to trim the dog's nails.
Buy great smelling dog sprays and shampoos